OUR SERVICES
We provide holistic fee-only financial planning and investment strategies utilizing top notch technology to tailor advice for our clients based on their goals.
Home
Our Team
We are a female owned and operated compassionate team of professionals
you can trust to collaborate with integrity on your financial goals.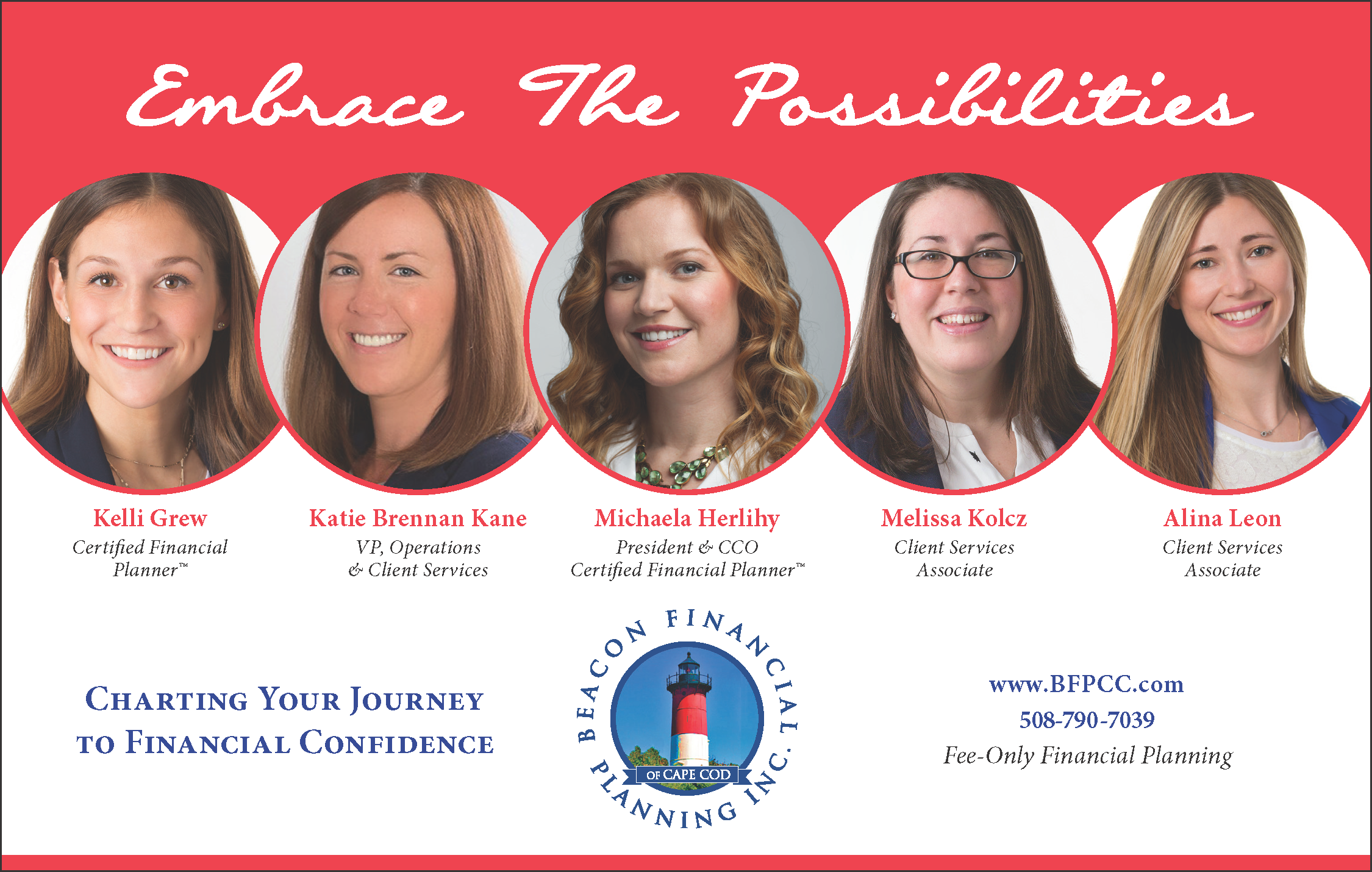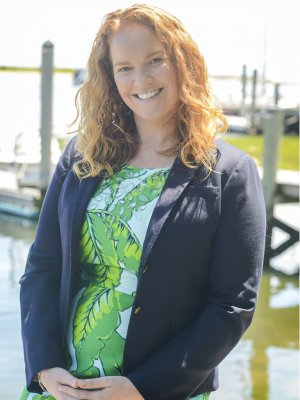 Michaela Herlihy
CERTIFIED FINANCIAL PLANNER™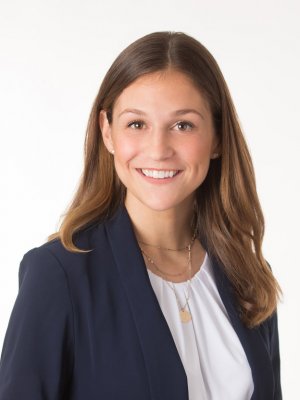 Kelli Grew
CERTIFIED FINANCIAL PLANNER™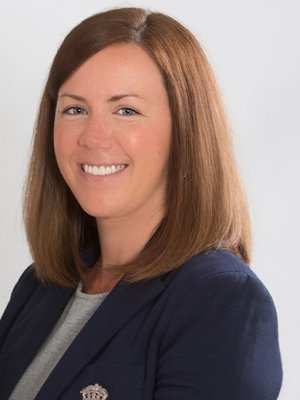 Katie Brennan Kane
Vice President,
Operations & Client Services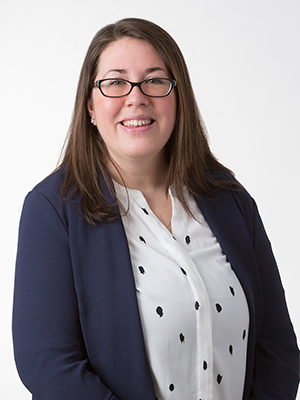 Melissa Kolcz
Client Services Associate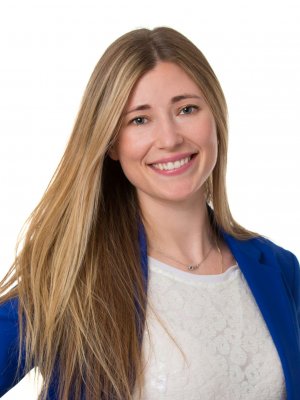 Alina Leon
Client Services Associate
Our Founders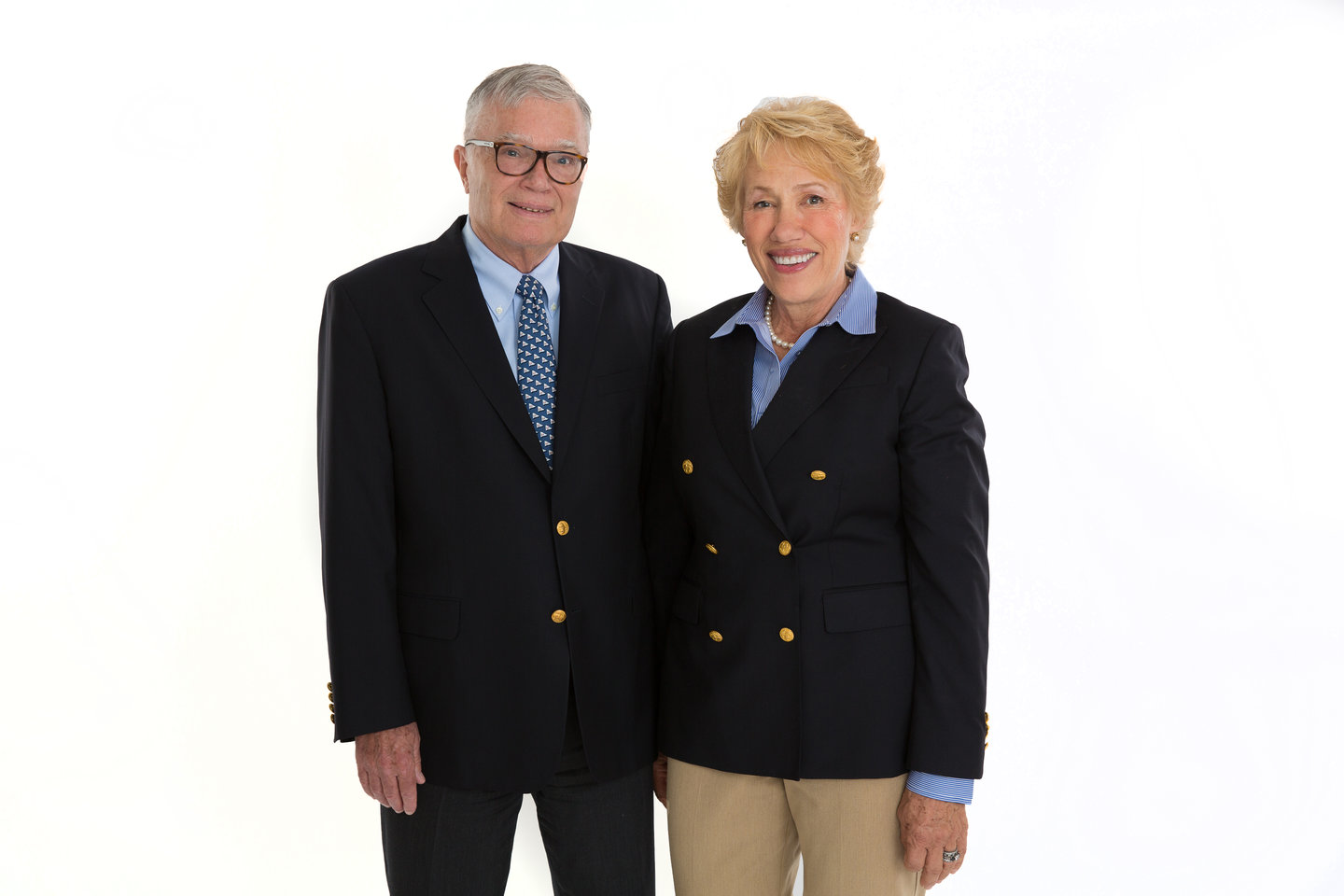 Beacon Financial Planning was established as a FEE-ONLY financial planning firm by Linda Gadkowski, CFP in 1990. Linda sold the practice to Walter Herlihy, CFP in 2004 and the two continued to work together to help steer clients towards financial security. After decades of helping clients reach their retirement goals, Linda and Walter are both happily retired and serve as trusted resources to the current team at Beacon Financial Planning of Cape Cod, Inc.
Resources
We've got the resources to keep you informed.